The 7-Step Formula for Writing Copy That Sells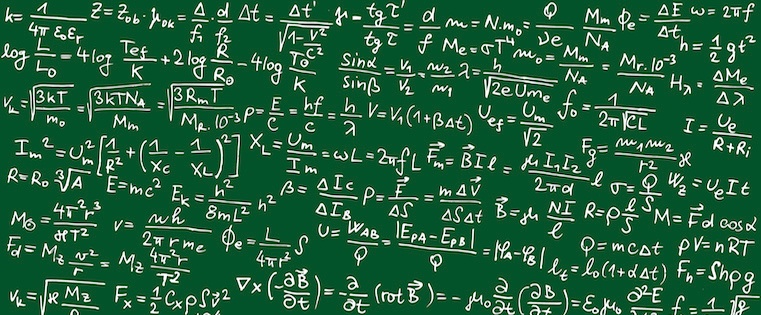 In Chicago, there's a famous restaurant called Alinea. It's one of only a handful of restaurants in America that have earned the coveted 3-star Michelin rating, making it one of the best restaurants in the world. But if you ask people who've dined there what makes it unique, most will tell you that, somehow, it's not just the food.
Alinea is an experience. The food, artistic and delicious as it is, wouldn't garner its full effect if each course (there are about 20 in all) didn't arrive just in time, perfectly ordered, with each dish complementing the one before it and simultaneously enhancing the one scheduled to arrive next. There's a natural flow to the meal — a rhythm. Each course serves a purpose, like the individual instruments of an orchestra.
The end result is something enticing, captivating, and memorable — and fun. Really fun. Most importantly, the end result sells people. It compels them to write glowing Yelp reviews. It makes Alinea the topic of conversation. The end result drives people back again and again.
As a marketer, if you want to sell people like a Michelin 3-star restaurant, you have to execute like one. In other words, you have to 1) produce something remarkable and 2) present it correctly, logically.
If you don't know how to do that, here's a proven copywriting formula that will guide you …
Bob Stone's Gem: The 7-Step Formula for Writing Copy That Sells
Bob Stone was a giant figure in the advertising world. His colleagues called him "Mr. Direct Marketing" because he wrote countless successful direct mail pieces, selling everything from surgical dressings to business club memberships.
How did he do it? He had a trick: an adaptable formula made up of seven simple, logical steps he used to hook readers and keep their interest until the last line (at which point many readers did what he asked them to).
Stone's formula — referred to by marketers as "Bob Stone's Gem" — was originally used to write sales letters and other direct response advertisements. But in the decades since its invention, it's been proven to work in virtually any type of promotion, from blog posts to landing pages to sales emails. Try it yourself and watch your response rates rise.
But first, let's break down each step. You'll notice that I've provided an example sentence (or two or three) under each to show how a copywriter might use Bob Stone's Gem to create a blurb of copy (which, in this instance, is selling that beaut of a restaurant: Alinea).
1) Begin with your strongest benefit.
In the advertising world, features tell and benefits sell. That's what makes Bob Stone's Gem so compelling: it forces marketers to focus on and, therefore, highlight the benefits of their product, service, cause, program — what have you. Of course, features should also be present in the promotion you create but, ultimately, they're not closers. Only benefits are.
That's why you have to <a target="_blank" rel="nofollow" …read more
Source:: HubSpot Blog