The Anatomy of a Perfect Blog Post [Infographic]
By [email protected] (Carly Stec)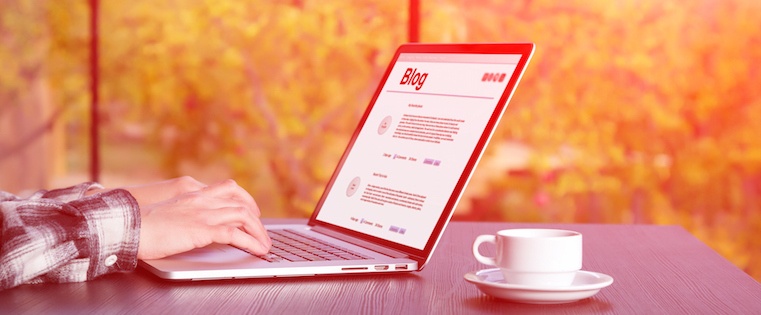 Even though we all are crunched for time, spouting off a mediocre blog post for the sake of hitting a deadline isn't worth it. Considering our audiences have access to countless other articles, it's unlikely that they'd settle for a half-baked attempt.
We get it, though: It can be difficult to keep track of all the right blog components when you've got a full plate of projects. There's a lot to remember when crafting a solid blog post … which means there's also a lot to forget.
To help you stay organized, check out the following infographic from iSpionage. This visual guide points out all the elements of an excellent blog post, making it a great source to reference next time you're writing a piece.