The Best Project Management Software (In-Depth Review)
By Neil Patel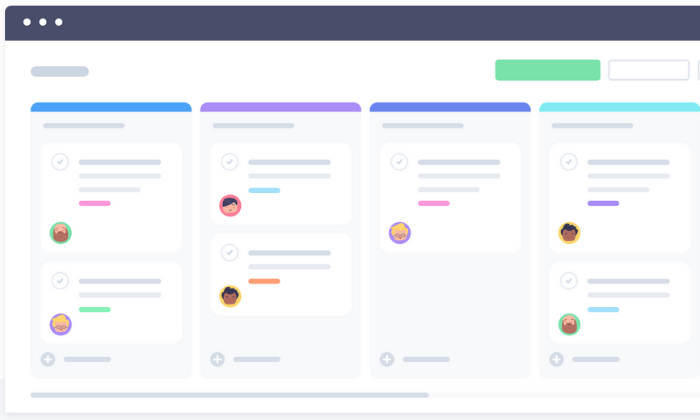 Disclosure: This content is reader-supported, which means if you click on some of our links that we may earn a commission.
It's every manager's worst nightmare.
That ONE project that never seems to end. Nothing goes as planned and missed deadlines lurk around every corner. You can't remember the last time you laughed. Your boss is mad and your employees stumble around trying to figure out what to do next.
You drive home wondering what went wrong and why the universe is working against you. If only there was a better way.
It doesn't have to be this way.
By choosing the right project management software, projects won't throw you into that panic-inducing nightmare.
I've managed countless projects, hundreds of teams, and bounced around to every project management software you can think of.
From Wrike to Trello. Trello to Asana. From Asana back to Wrike.
Rinse and repeat with every possible combination of tools on the market.
And you want to know a secret? It doesn't matter which project management tool you use as long as you pick the right one and stick to it.
But to help make your decision easier, I reviewed six of my favorite options and put together a list of what to consider as you go through the process of choosing the right software.
The top 6 options for project management software
How to choose the project management software for you
The best project management software for you depends on your projects' complexity, the size of your team, and the features you need.
And choosing the right one can feel impossible because there are thousands of different tools.
So before we dive into my top recommendations, let's talk about what to look for as you go through the process of finding the right software.
Number of users
Most project management software is charged on a per user per month basis. So, it's crucial to understand how many seats you need and your budget.
If you have a large team with hundreds of users, you're better off choosing an enterprise plan with custom pricing to get the most bang for your buck.
However, if you have less than 15 people, Asana is an excellent choice (free for up to 15 users).
And if you have fewer than three users, you can use Zoho Projects for free as well.
Project complexity
For simple and straightforward projects, basic project management software is all you need.
And you can probably get by using a free forever plan with Trello, Asana, or Zoho Projects.
However, as your projects get more complex, you need more robust features. So, you may need to upgrade to a paid plan if you go with a basic project management software.
On the other hand, tools like Wrike and …read more
Source:: Kiss Metrics Blog