The Candy Crush Effect: How Apps for Boredom Monetized Mobile Addiction
"I'm so bored."
How many times a week do you utter that phrase? If it's at least once, you're in the same boat as roughly 63% of people. And according to the same report that drew that conclusion, how bored you are depends on several factors — like location and other demographics. But chances are, we all have at least one common outlook on boredom: It can be remedied by the internet.
That often manifests itself via mobile, where 90% of our time is spent on apps. And under the app umbrella, here's how our time is broken down:
Messaging and social: 68%
Entertainment (which includes apps like YouTube): 44%
Gaming: 33%
To add further insight, 70% of that time on mobile social apps is spent consuming media. What do these factors indicate? All in all, we use our mobile devices to stay amused.
App developers are no dummies, either. The most strategic ones know that this boredom can be capitalized to earn revenue. But how does that work? Well, much of it has to do with psychology and — we hate to say it — how our brains are wired for addiction. We examined the research done in this area, and tracked down some of the apps that best monetized it.
The Psychology of Boredom
Why We Get Bored
A Chicken-and-Egg Scenario
Despite our use of mobile apps to relieve boredom, that might be what's causing it in the first place. Researchers at Temple University have found that our increased attachment to mobile devices is making us less patient and more impulsive — both of which can precede a lower tolerance for lack of stimulation. It's harder for us to sit still, because the technology is always there for us to check and scroll. And the more we use it, the less time we can spend resisting it.
That's corroborated by findings of cognitive neuroscientist James Danckert, whose research has led him to think of "boredom as a deficiency in self-regulation," he explains. "It's a difficulty of engaging with tasks in your environment. The more self-control you have, the less likely you are to be bored." And what's another word for a lack of self-control? "Impulsive" — a trait more of us seem to be experiencing with increased mobile use.
Why We Use Mobile to Alleviate Boredom Anyway
"People will work very hard to relieve boredom," writes Maggie Koerth-Baker for Scientific American — which is why, she says, we indulge in impulsive behavior, like binge-eating or other unhealthy activities, in order to alleviate it. But she goes on to explain that the answer to that often lies in novelty, using the example of an educational computer program designed for students with higher boredom levels, which insults the user every time …read more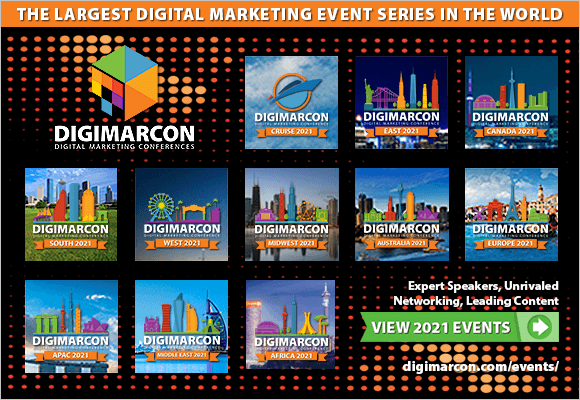 Source:: HubSpot Blog