The Key to Successful Amazon Ads
By Neil Patel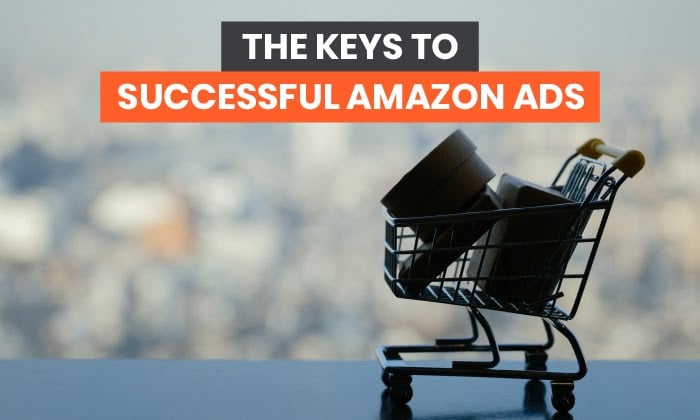 In one 36-hour period, Amazon sold 100 million products. Chances are, Amazon ads spurred some of those sales.
Amazon ads allow companies to pop to the top of search results. You reap a return on your investment in the form of enhanced sales and potential customer loyalty. Amazon, in return, makes a profit on ad sales (to the tune of $3 billion in some years).
Creativity, including visual pizazz, is critical in the Amazon marketplace. Killer keyword strategies matter too.
I'll walk you through Amazon ad setup best practices, so you'll know just what to do to get your products flying off the shelves.
Why Your Business Should Use Amazon Ads
The average user spends less than 10 minutes on Amazon. If your product is buried low in search results, no one will see it.
People simply don't have the time to read every product description or check out every brand. We have jobs and kids and life pulling on our attention. We need to make decisions quickly.
Think of Amazon ads as your go-to method for cutting into a long line and grabbing attention.
Jump from spot 10 (oblivion) to spot 1, and you could increase your Amazon sales. Your investment could ensure that busy shoppers find your products before they're ready to sign out.
That could mean more products sold and higher revenue.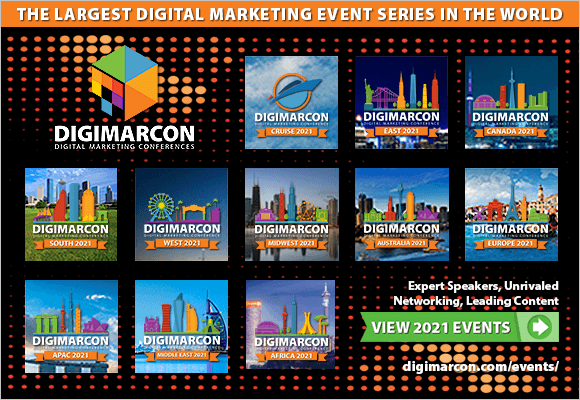 More than 80 percent of brands get a 4x return on investment for their work on Amazon. If it's worked for others, it could work for you.
What Are the Amazon Ad Types?
Rather than patiently waiting for customers to find them, companies use Amazon ads to get seen right now.
Amazon ads come in several types.
Sponsored Product Amazon Ads
These ads highlight just one item in your catalog. They appear within search results, but they pop to the top of the page. Consumers see them before anything else. If the screen is small enough, sponsored product ads are all consumers will see.
Sponsored Brand Amazon Ads
These ads allow you to feature several items from your catalog. They show up at the top of Amazon search results in a banner.
Often, Sponsored Product and Sponsored Brand ads work together. Check out this search result for "baby care." A sponsored brand banner for WaterWipes starts the page, but Seventh Generation has an ad down below.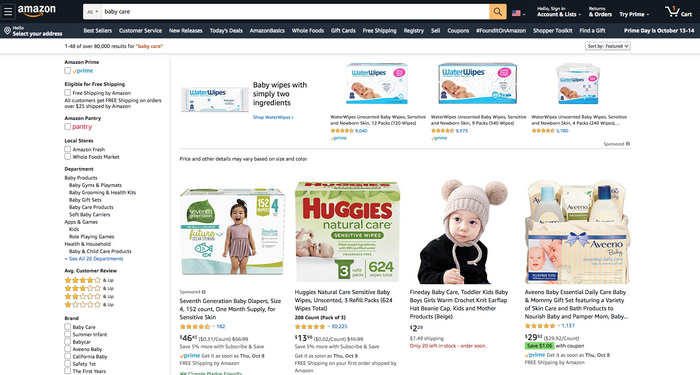 Sponsored Display Amazon Ads
With these ads, you can feature just one product and appear on websites Amazon owns or has a relationship with.
If a pesky Amazon ad for a product languishing in your shopping cart seems to follow you from website to website, you've encountered a Sponsored Display ad.
They may seem annoying, but they can be remarkably effective. More than 70 percent of shoppers click on ads like this while browsing the web.