The Powerful Content Curation Tool You're Not Using
Content curation, the process of collecting, organizing and displaying information relevant to a particular topic or area of interest, is all the rage right now. Today, 68 percent of B2B content marketers use articles on websites other than their own as part of their content marketing strategy. But finding all this great content is time consuming.
Fortunately for content marketers, there's an incredibly powerful social media tool that doubles as a search engine for finding new, potentially untapped content to curate (and no, I'm not talking about Bing). This powerful content curation tool is Pinterest.
Pinterest may seem like just another fluffy, feel-good website full of cupcake photos and endless boards of shoes, but beneath its soft exterior lies the makings of a powerful content curation machine. If you know how to use it in the right ways (and I'm hoping that after this post, you will), it can help keep your curation duties running smoothly — with the added bonus of making you appear incredibly active on social media.
But isn't Pinterest just for photos and ecommerce websites?
Not necessarily! Just look at CMI's own Pinterest board. It's full of graphics from blog posts, all of which link back to the content for further reading.
Anything visual can be pinned, and for any purpose. Although Pinterest was originally created with wedding planning, recipes, and home re-decorating in mind, a board can be used for any reason. Due to its ease of use, the wide availability of browser and mobile phone plug-ins and applications, and its flexibility, Pinterest has gained popularity as a collection tool — not just a place for photos, coveted products, or the occasional viral infographic.
This is why we're seeing an increase in the number of boards dedicated to topics outside of the norm, and why share-worthy content is now migrating to Pinterest right beside other social channels. This increase in content means one thing for you, as a marketer: You have more quality content to pull from, and it's often content that hasn't gone mainstream yet.
Here's how content marketers can use Pinterest to supplement their curation, find new sources, and gain an advantage on the competition.
Pinterest's guided search for curated content
Earlier this year, Pinterest introduced a "guided search" option to better direct mobile phone users to the exact kind of pins they were looking for. In June, guided search was rolled out for desktop users. This makes using Pinterest as a content curation tool an even more viable option for two reasons: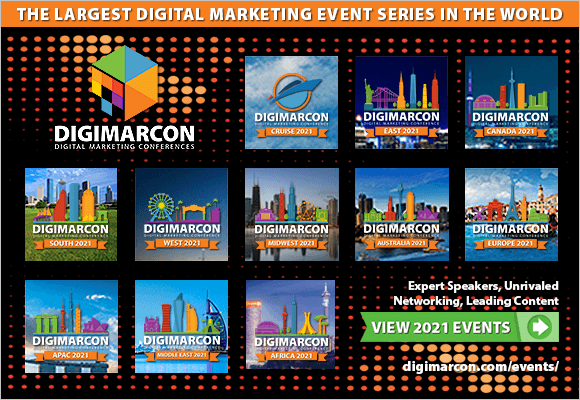 Marketers will be able to fine-tune their search results quickly, and…
Fine-tuned results mean they'll spend less time on Pinterest (rather than endlessly scrolling until they either find something worthwhile or get distracted by a picture of food).
Let's say you're looking specifically for some fresh, B2B marketing content to share. From the "B2B" search, you can narrow your options down to the following topics.
I picked "Design," and the first thing that caught my eye …read more
Source:: Content Marketing Institute