The Ultimate Guide to Local Marketing
By adecker@hubspot.com (Allie Decker)
When I moved to Chicago two years ago, I knew very little about the city and my new neighborhood. As I got comfortable and established myself as a new Wrigleyville resident, I made a very important friend in Google.
Google helped me find the businesses, vendors, and specialists I needed in a new city — from a hair salon and gym to an appliance repairman and locksmith. But Google couldn't have helped me discover these folks without those businesses investing in local marketing.
Did you know that 97% of people learn more about a local company online than any other medium? In fact, 88% of mobile online searches for local businesses result in either a call or business visit within one day.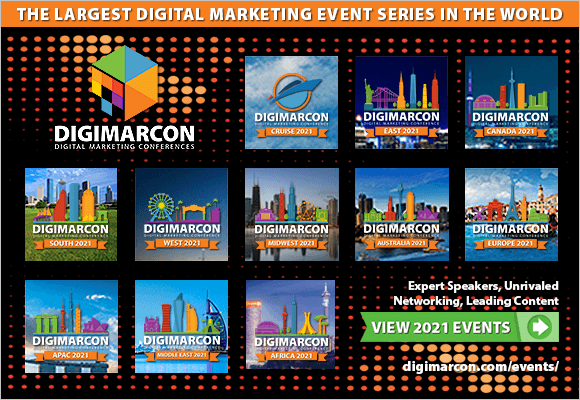 If your business caters to a local audience, has several service areas, and/or has a brick and mortar location, local marketing is a must-need strategy. In this guide, we break down local marketing and a slew of helpful strategies to help you get started.
What is local marketing?
Local marketing is a marketing strategy that targets consumers and customers within a certain radius of the physical location(s) of a business. Local marketing is also known as neighborhood marketing or local store marketing.
If you have at least one brick-and-mortar business location (this applies to both local businesses and chains), local marketing is a marketing strategy you should consider adding to your arsenal. Local marketing can work for any brand that has a physical location, but it's especially important for locally-based businesses whose primary business happens in-person (versus online, where consumers in any location can make purchases).
Local marketing allows you to hone your resources on a select audience — one that can actually respond to and shop from your digital and print advertisements.
The key to successful local marketing is accurately defining your buyer personas. This process helps you better understand your target audience's demographic and psychographic information, including their geographic location(s). This location data is how you can pinpoint where you can funnel your local marketing energy.
Create official, customizable buyer persona profiles with HubSpot's free, intuitive buyer persona generator.
If local marketing sounds like an approach you'd like to apply to your own business, make note of these strategies. You may be able to attract new local customers by implementing these for your company. (Hey, sometimes small local businesses have the biggest viral marketing campaigns.)
Here are 9 local marketing tactics that you can use to attract new business from your local area and surrounding neighborhoods. Don't hesitate to combine these strategies to strengthen the impact of your local marketing.
1. Confirm your website is mobile-friendly.
You probably aren't surprised that over half of worldwide internet traffic happens on mobile devices.
But did you know that 61% of mobile searchers are more likely to contact a local business if they have a mobile-friendly site? A mobile-friendly site is critical to attracting new …read more
Source:: HubSpot Blog