The Ultimate List of Types of Marketing [41 and Counting]
By cchi@hubspot.com (Clifford Chi)
Like many of the people who work in the industry, digital marketing was born in the 1990s. Back then, email was the age of most college graduates, AT&T launched the first banner ad, and the CRM industry was just starting to thrive.
Needless to say, marketing has evolved at breakneck speed since then, sprouting many more types of marketing. Some are definitely more effective and relevant than others, so read on to learn about the top types of marketing around today.
The Ultimate List of Types of Marketing
1. Traditional Marketing
Traditional marketing refers to brand promotion on any kind of channel that has been around since before the advent of the internet. Because information wasn't as easily accessible and readily available, the majority of traditional marketing relied on outbound tactics such as print, television ads, and billboards.
2. Outbound Marketing
Outbound marketing refers to intrusive promotion such as print ads, TV ads, cold calling, and email blasts. This marketing method is called "outbound" since the brand is pushing their message out to all consumers to spread awareness — whether they are in need of it or not.
3. Inbound Marketing
Inbound marketing, on the other hand, is focused on attracting customers rather than interrupting them. The majority of inbound marketing tactics fall under digital marketing as consumers are empowered to do research online as they progress through their own buyer's journey (more on that later).
The focus for inbound is on creating valuable experiences that have a positive impact on people and your business to pull prospects and customers to your website with relevant and helpful content. Once they arrive, you engage with them using conversational tools like email and chat and by promising continued value. Finally, you delight them by continuing to act as an empathetic advisor and expert.
4. Digital Marketing
Digital marketing is the opposite of traditional marketing, leveraging technology that didn't exist traditionally to reach audiences in new ways. This type of marketing encompasses all marketing efforts that use an electronic device or the internet. Businesses leverage digital channels such as search engines, social media, email, and other websites to connect with current and prospective customers. We've broken some of these down in more detail below.
5. Search Engine Marketing
Search engine marketing, or SEM, includes all activities in the effort of ensuring your business's products or services are visible on search engine results pages (SERPs). When a user types in a certain keyword, SEM enables your business to appear as a top result for that search query. The two types of SEM include search engine optimization (SEO) for organic search results and pay-per-click (PPC) advertising for sponsored SERPs.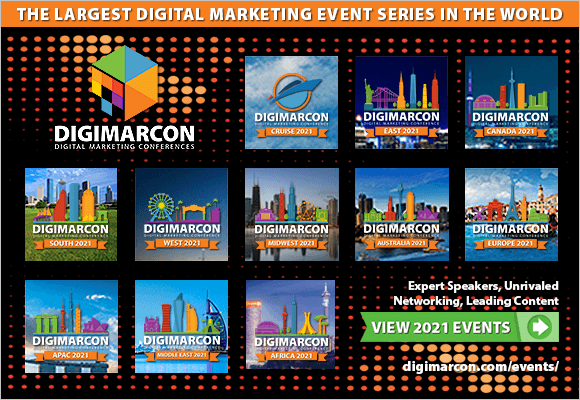 To get started with SEO, you must familiarize yourself with search engine ranking factors and produce content for search engines to index.
To get started with pay-per-click SEM, you must work with the search engine you're looking to purchase placements with. Google Ads is a popular choice. …read more
Source:: HubSpot Blog