TikTok Might Seem Overwhelming, but Taking the Plunge Now Will Benefit Your Brand
By Guest
TikTok has grown like crazy this year, and it has stirred up some controversy along the way. The Trump administration attempted to ban new app downloads in the U.S., but a federal judge recently blocked the administration's ban via a temporary injunction. At this point, it's not clear what will happen with TikTok in the coming months.
We'll all be watching and waiting to see what happens next, but the app remains incredibly popular among consumers. For brands, it has become an essential marketing tool.
But for many, controversies aside, it's already overwhelming. They don't feel comfortable using the app for marketing because they don't feel comfortable using the app period — but it becomes more apparent that they need to embrace TikTok if they want to stay relevant and reach their audience. That said, how do they move forward marketing with TikTok in the face of these challenges?
The TikTok Challenge
TikTok is huge. That massive scope allows brands and creators to experiment and get creative. But marketers don't yet know how to test content on the app or what metrics to use — and many are still struggling to understand the basic purpose of the platform in the first place.
And it's not just TikTok's format and newness that poses a challenge to brands; now that the Trump administration has targeted TikTok as a way to regulate China's influence in America, the platform feels like it isn't worth the trouble.
On top of that, there isn't a standout brand that has unlocked the secret to succeeding on TikTok. Some, like Chipotle, are leading the way by setting viral challenges to engage potential brand followers, but they're just bold outliers for now. No brand has the playbook on how to win on TikTok — especially a smaller brand trying to create campaigns on a limited budget. Some might say this means the opportunity is greater than on platforms like YouTube or Instagram, where it feels like the winners have already been chosen.
Brand leaders are having conversations and looking for guidance about whether it's still worth experimenting with TikTok at all. Is it a strategic marketing decision? If they have to invest heavily to do that, is it even worth investing?
The answer is yes. But how?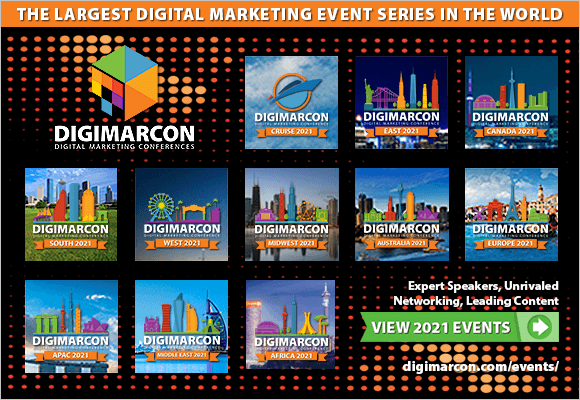 How to Do TikTok Marketing
Start building your plan for marketing with TikTok by forgetting the misconception that your first video has to go viral for you to have a chance at success. While it's possible for your first post to go viral — like my wife and I did — it's not the end of the world if your first video barely gets any views. It's just about getting started!
Here's how to start small and potentially get big on TikTok, without letting anything hold you back.
1. Know what you don't know.
As you get started navigating …read more
Source:: Social Media Explorer