Using Reddit to Inspire Fan Activation for your Brand
By Kat French
Last month, we examined how to use Tumblr as a fan activation channel. This month, The Smart Social Report brings us some surprising insights on another social channel where passionate conversations are taking place, but many marketers have actively avoided: Reddit.
With over 70 billion page views and 55 million posts across over 8,000 active communities in 2014, Reddit represents a passionate collection of online communities. Activity is based on sharing, voting and commenting on content covering a diverse set of topics. These communities, called subreddits, attract users who share similar interests with focused conversations.
Unlike most social platforms, brands don't have an official presence on the Reddit community. Users are aggressively resistant to overt marketing, and advertising opportunities are limited. But don't be fooled into believing the channel lacks strong value for brands. While it requires a deft touch, there is an opportunity to participate by adding value, and Reddit boasts a high volume of brand and industry fan discussions which can provide rich insights to marketers.
Help the community with answers, insight, and advice
According to the detailed report, there are rich collections of subreddits for major auto brands, including Ford. In addition to discussions centered on specific makes and models, subreddits dedicated to more general automotive topics like "WhatCarShouldIBuy" also include a high volume of brand mentions.
A Ford representative well-versed in their culture and information could earn a place in the community by adding real value to these conversations, as long as he or she was willing to be transparent and act with integrity. If you can answer questions with authority, you have the chance to meet members at critical decision points where your point of view can have a real impact.
Tap into organic fan community discussion
Looking at the number of subscribers for brand-related subreddits isn't the only way to measure value on Reddit. Another useful metric is daily average posts per subscriber in those subreddits, which measures content creation rate.
This is where you can really see the value of Reddit as a fan activation channel. Similar to Tumblr, the Reddit community is adept at creating, curating and critiquing user-generated content. Stories within your fan-base are very likely to surface first on Reddit. Use this knowledge wisely, and dip into these conversations only when your brand can be of genuine service to its fans.
Monitor posts for patterns, trends and issues
While some industries don't feature as many subreddits dedicated to brands, they can still contain a high volume of brand mentions within more general topical discussions. Fashion is a good example, which the report examines in detail. These conversations provide a rich source of insights into consumer attitudes towards your brand, as well as competitors and the industry in general. For example, the men's fashion advice subreddit includes mentions of brands like J Crew, Van's, GAP and REI. These conversations are worth analyzing to discover what trendsetters really think.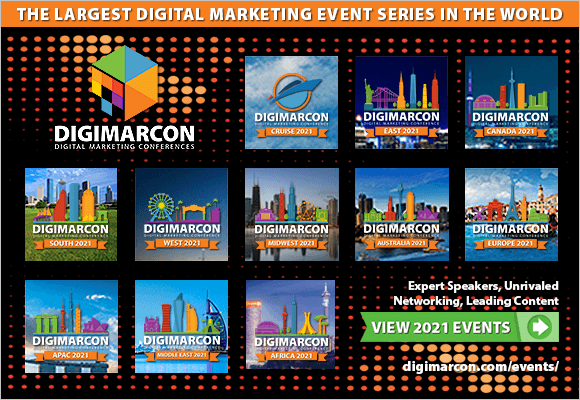 We've just scratched the surface of how brands can better leverage this channel, which many have written off as too difficult to approach. You can learn more about best practices for leveraging Reddit by downloading the FREE Spredfast Social Report: Volume 2. It features examples of how major brands are using this notoriously tricky social platform, as well as unexpected insights into the international social media landscape.
While Spredfast is a sponsor for this post, all opinions are true and our own
The post Using Reddit to Inspire Fan Activation for your Brand appeared first on Social Media Explorer.