What Are Google Trusted Stores?
By Neil Patel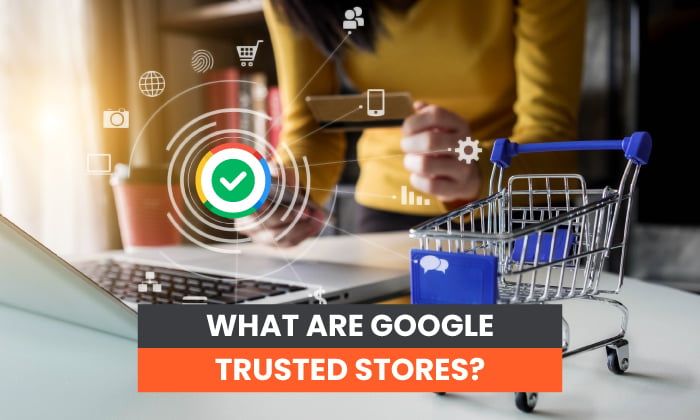 Whether you're a retailer, salesperson, or creative: Social proof is everything. If you expect anyone to buy anything from you, you'll need to show them that other people trust you and have had a good experience with your business.
One popular way to do this has been with Google Trusted Stores. The platform offers Google's seal of approval to your business while also providing customers with purchase protection for their own security. Let's look at the program and how it could help you.
What is a Google Trusted Store?
Google offers a free certification for businesses that provide users with a consistently high-quality shopping experience.

If your store can meet the requirements, you will receive a trust badge on your website displaying your total star rating. This kind of social proof is powerful, and when potential customers see that badge, they'll know that you're a trusted vendor.
Google has changed the platform from what it's known as "Google Trusted Stores" to what they now call "Google Customer Reviews." This platform is a bit different because you'll no longer get a badge displayed in the search results, and Google doesn't offer customer purchase protection anymore.
When asked why Google made the decision, they stated:
We've made this change to help us better focus our support on getting you quality reviews and seller ratings, the two major keys to driving more traffic to your site.
Reviews and seller ratings are important, so this could be a good change. The Google Trusted Stores program never focused on that as it was more of a "pass-or-fail" situation. Now, Google is assisting you by reaching out to your customers prompting them to give you a review and rating.
Google Trusted Stores vs. Google Customer Reviews
It gets a little confusing to differentiate between Google Trusted Stores and Google Customer Reviews. Let's try to clear things up so you understand the differences between Google Trusted Stores and Google Customer Reviews.
Google Trusted Stores offered purchase protection, seller ratings, customer reviews on-site, program badges, and review extensions in the SERPs.
Google Customer Reviews offers seller ratings on Google, customer reviews on-site, and program badges.
You're losing the purchase protection and review extensions. Google does offer something in place of the review extensions, though. Instead of having a badge on your ads, you can display the number of reviews and your overall star rating. I'll explain how you can access this in the next section.
How to Become a Google Trusted Store
If you're already part of the program, you won't have to do anything to migrate to the Google Customer Reviews. If you've never signed up before and are inquiring about it for the first time, here are the steps to follow.
Step 1: Access the Merchant Center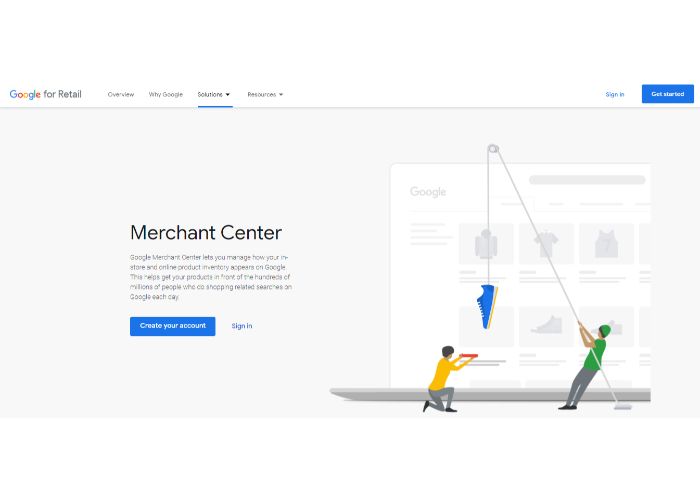 First, you'll go to the Google Merchant Center. If you already have an account, you can log in, but if you don't, I'll …read more
Source:: Kiss Metrics Blog