Why Facebook's fake news measures won't stamp out imposter publishers
By Lucia Moses
Bowing to mounting public pressure, Facebook announced it was taking steps to crack down on hoaxes and fake news on the platform.
Misleading or bogus news that was politically driven got a lot of attention this election season, but Facebook's response also highlighted another, longstanding problem of fake news that masquerades as legitimate news outlets. And it's questionable how effective its response will be.
This type of fake news can take the form of running under a URL like the now-defunct USATodaycom.com that's meant to be confused with a legitimate news site. It can also appear as ads that sport the logos of bona fide news sites, like the ones seen on the Facebook post, and are purely financially driven as they're meant to drive clicks.
Facebook has been criticized for not doing more to stamp out fake news on its platform — a problem that became starkly clear in November when such an ad, as seen in screenshot below, popped up next to a post by Mark Zuckerberg about how the social network is addressing fake news, of all places.
There's no question that Facebook has the technical know-how to make sure such ads don't appear, said David Carroll, an ad tech expert and media professor at The New School. "Facebook has the power to regulate this," he said. "Facebook has the best image-recognition capabilities in the world. That's the only way to stop this."
But its response will only go so far to fix the problem. It's a limited test in the U.S. and doesn't address the existence of imposter ads that have long bedeviled publishers outside its platform.
Take this recent example of an ad that appeared on the Los Angeles Times. The ad ran within an article and appeared to be a legitimate article about Dr. Oz. Clicking through takes you to a page that masquerades as a People magazine article, with a People logo at the top and mentions of People throughout, and is ultimately meant to drive beauty product sales.
"It's nuts to me," said Jason Kint, CEO of Digital Content Next. "We've flagged these for years. It's a clear violation of trademark and consumer trust."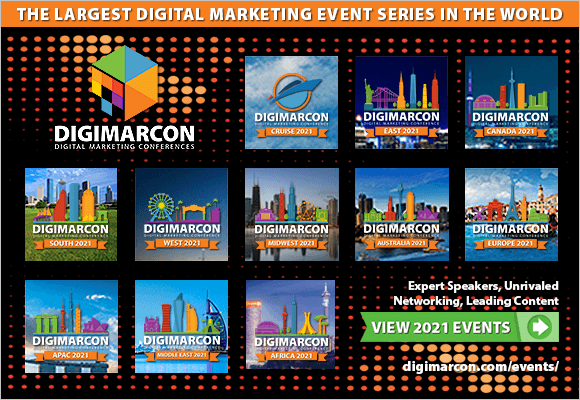 Outside of Facebook, publishers have limited abilities to police imposter ads, no matter how blatant they may be. As for publishers, the music industry could serve as a model here because of how it's gotten ahead of piracy on YouTube by automating the cease and desist process when pirated content is uploaded there, Carroll said. But it's harder for publishers to fight fake news individually.
Such ads are bought programmatically, and because targeting allows practically infinite variations of a given ad to be served to individuals, the publisher has no way of knowing what ads are appearing at any given time to any given user. By the time the ad has loaded, publishers can't do anything about it. Publishers are left to react after the fact, with …read more
Source:: Digiday