A Case for Social Selling: How It Can Increase Revenue, Productivity & More [Infographic]
By mrenahan@hubspot.com (Mike Renahan)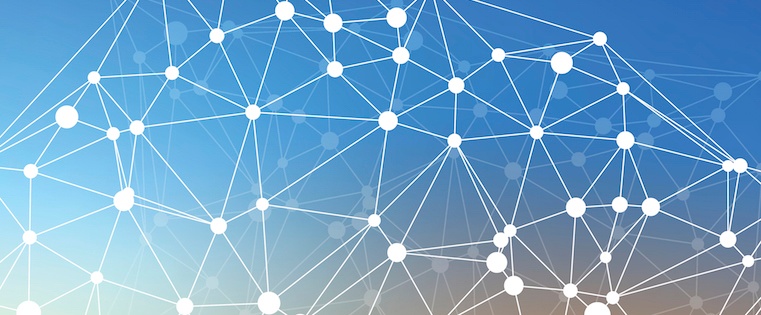 This post originally appeared on HubSpot's Sales Blog. To read more content like this,subscribe to Sales.
What if I told you that the key to increasing revenue, employee productivity, and lead flow was as simple as sending a tweet?
The modern buyer is changing and starting to rely on social media for input and information on products and services. In order to keep up, sales reps need to adjust accordingly and meet buyers online to build a relationship and convert them into customers.
Bearing buyers' behavioral changes in mind, social media has become an incredibly powerful tool for sales. For example, did you know 40% of salespeople close two to five deals per year as a result of social selling? Or that companies that invest in social selling have seen their revenue growth double?
But the numbers don't stop there. For more information on social selling and the "why" behind it, check out the following infographic from PostBeyond.com.